Background
Current approaches to learning within art and design tertiary education have evolved as a result of a changing sector, economy and diverse student population. Traditional teaching and learning methods have been increasingly complemented with flexible learning spaces/resources that enhance the learners experience both inside and outside the classroom. The use of digital technologies to engage and support students in the student learning experience to facilitate elements of that engagement (Race, 2011; Brindley, 2011). The opportunity they provide allows self-directed exploration by the student and aims to be both motivational and informative. But what do the students think?
I was awarded a Higher Education Academy Individual Teaching Development Grant in 2012 for this project entitled 'Colouring Between the Lines: the impact of flexible learning spaces on first year art and design students attitudes to their learning experience within HE'.
Scroll down to read information on the Project Aims, What the Students thought, Findings and Blogposts.
project aims
This project aimed to evaluate the impact of flexible learning spaces on student attitudes to their learning experience.
Does the use of flexible learning spaces promote confidence and ultimately competence?
How much has this change, if any, been facilitated by embedding technologies into the curriculum design to enhance learning?
As educators what do we need to hear that will inform our future approaches to and implementation of flexible learning strategies?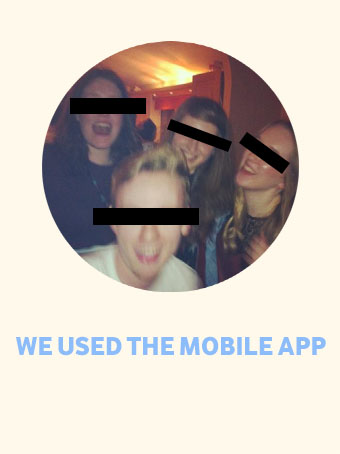 Whether you are a student, member of teaching or support staff your views on supporting learning are really valued. Please take a few minutes to complete the short questionnaire.
project findings (2012-13)